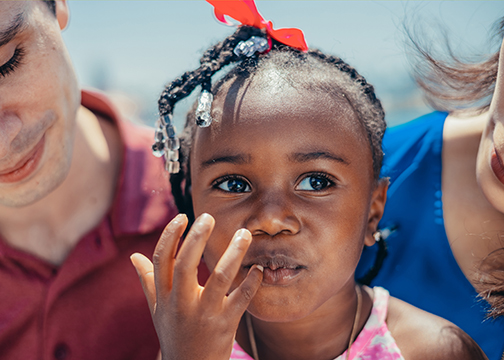 Become a Foster Parent
If you're an adult with a heart for children, we want to talk with you! Family Ark is looking for foster parents to help children (birth to age 18) who have experienced abuse, neglect or other trauma.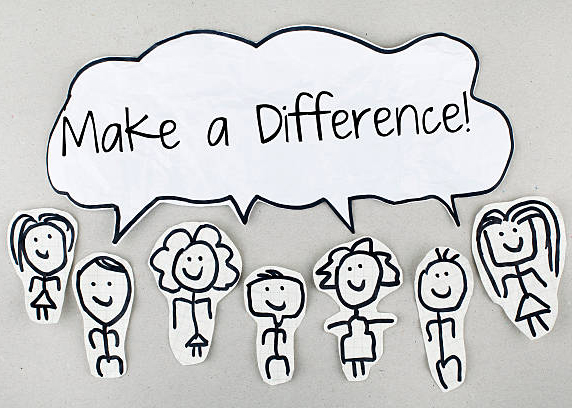 Donate Now
Your donation can make a huge difference in the life of a child. Your tax deductible donation makes it possible for us to provide needed services to children and families in crisis.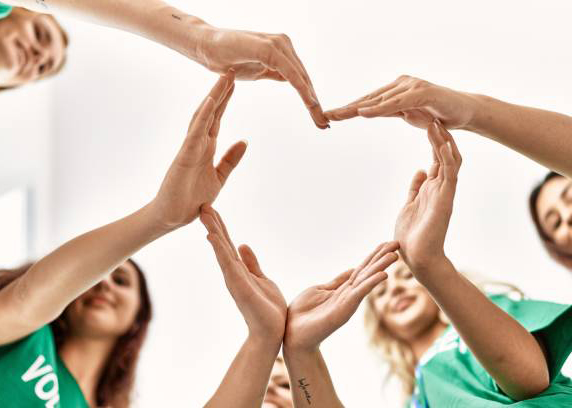 Become a Volunteer
Volunteering has many rewards! Knowing that your energy and time are helping to make a difference in a child's life can be very fulfilling. Volunteering keeps you active while learning about your community. 
Mission
Family Ark provides quality human service programs which promote positive change in the lives of children and families in the communities we serve.
Vision
Strengthening Families to Create a Healthy Community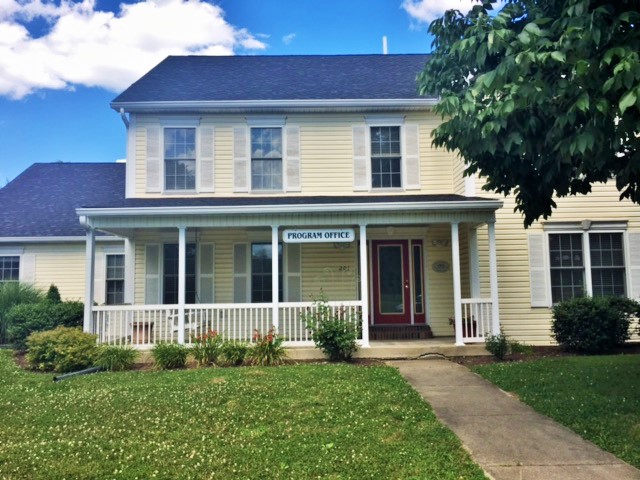 Visit Our Campus
Family Ark's beautiful 83-acre campus includes natural wetlands, walking paths and open play spaces. The campus is a unique part of who we are and is utilized for family events, therapeutic activities, supervised family visitations and community events. Our Lodge facility can comfortably accommodate up to 150 people and is used for Family Ark meetings, events and trainings. We also provide no-cost shopping to the families we serve in our Commissary, which houses donations of food, clothing, toys, and other essential items.
Family Ark Programs & Services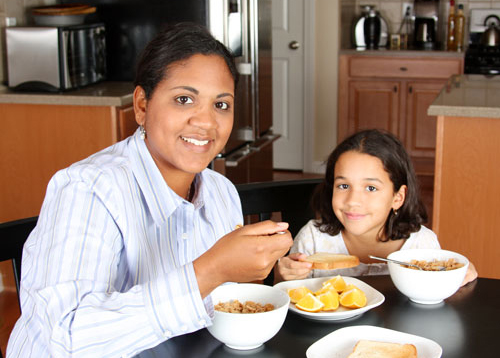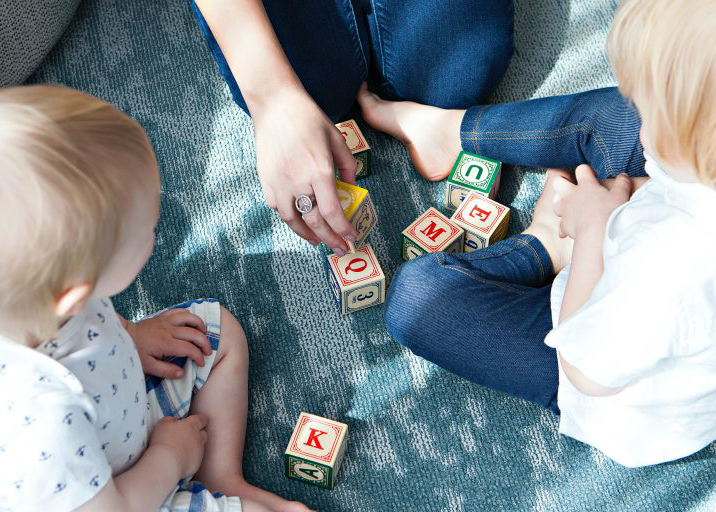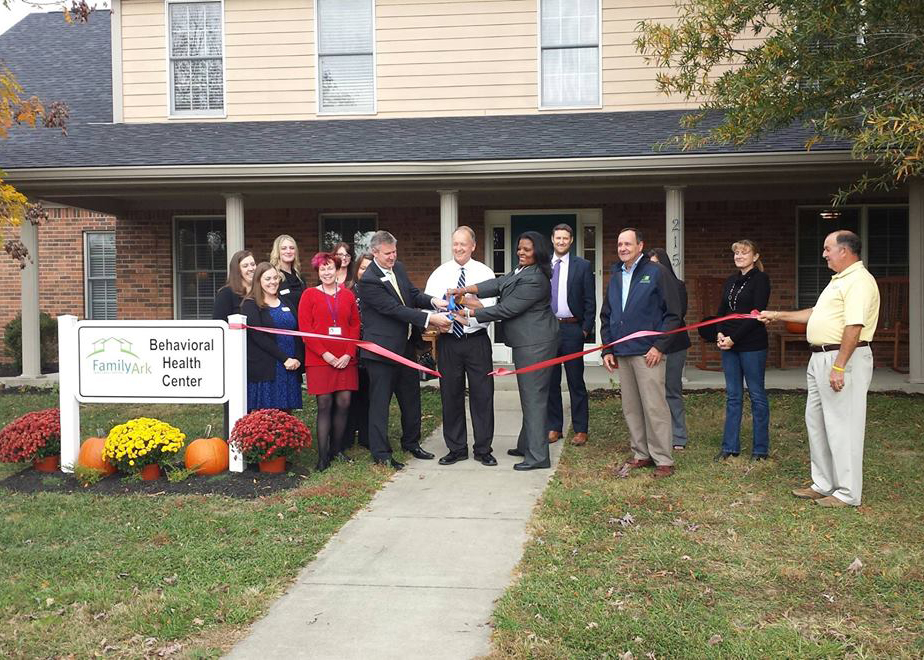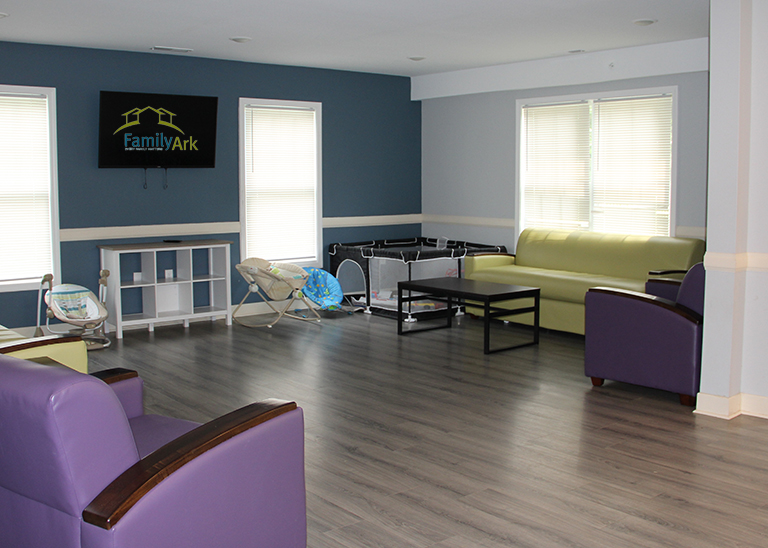 Family Ark
101 Noah's Lane
Jeffersonville, IN 47130
Phone: (812) 288-6800
Fax: (812) 282-8636
Behavioral Health Center Phone:
(812) 284-1760