Home Based Services
Family Ark's Home-Based Services program helps to preserve, support, and stabilize families in crisis, while helping to create healthy, nurturing relationships.  The primary goal of Home-Based Services is to reunite the child with his/her parent when removal has occurred.  We work diligently to help remove barriers to success, such as transportation by providing in-home or community-based support.  Our team provides individualized case management, supervised visits, therapeutic supervised visits, and therapeutic services to each family member in the home setting.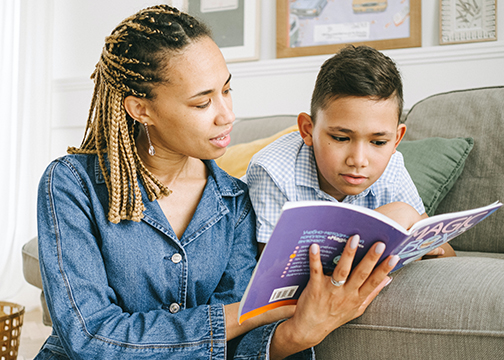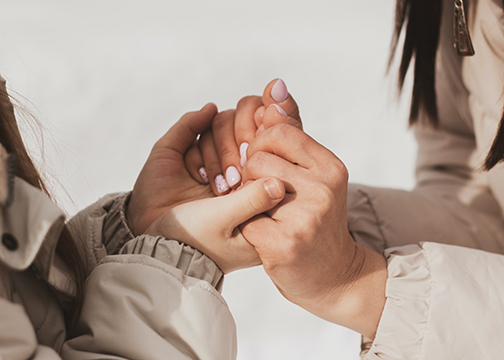 Family Preservation Services
Family Ark's Family Preservation Services works with DCS-involved families to preserve and enhance child safety so that they can remain at home and prevent entry into the foster care system.  These are families who have had a substantiated incident of abuse and/or neglect, where DCS believes the child(ren) can remain in the home with their caregiver(s) with the implementation of appropriate services. Through this program, Family Ark provides a continuum of individualized evidence-based services to keep families together and prevent out-of-home placements through the lens of child safety.  
Case Management
Our case managers provide support in locating resources to help stabilize families with housing, finances, building informal support systems, accessibility needs, and are trained in the following:
Nurturing Parenting
Trust Based Relational Intervention (TBRI)
Safe sleep practices, CPR, and first aid training
Cultural competency
Therapeutic Services
Our trauma-informed clinical therapists provide integrated mental and substance use services to children, adolescents, and adults.  They are trained in the following: 
Child Parent Psychotherapy (CPP)
Trauma-Focused Cognitive Behavioral Therapy (TF-CBT)
Sexually Harmful and Reactive Youth
Motivational Interviewing (MI)
We also provide the following diagnostic services: 
Clinical Assessment
Trauma Assessment
Attachment & Bonding Assessment
Substance Use Disorder Assessment
Parent and Family Functioning Assessment
We serve all individuals regardless of race, color, religion, gender, national origin, age, familial status, gender identity, sexual orientation, language proficiency, disability, veteran status, political affiliations, or beliefs.
Learn More About the Referral Process
Contact your Family Case Manager with the Indiana Department of Child Services (DCS)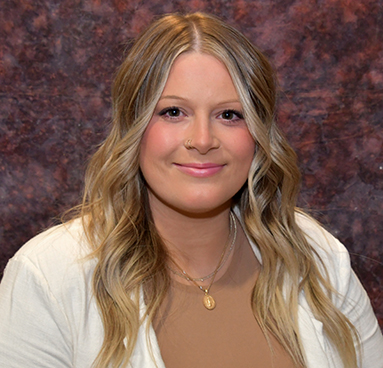 Jackie Banet, LCSW
Community-Based Clinical Director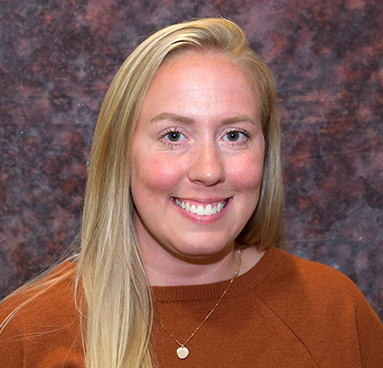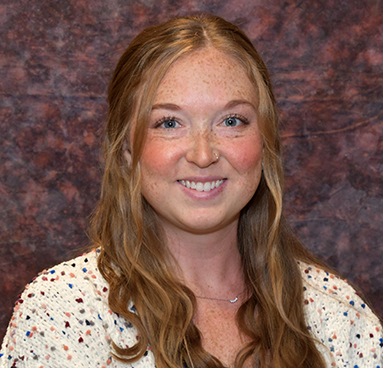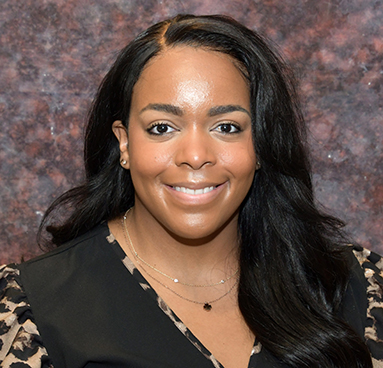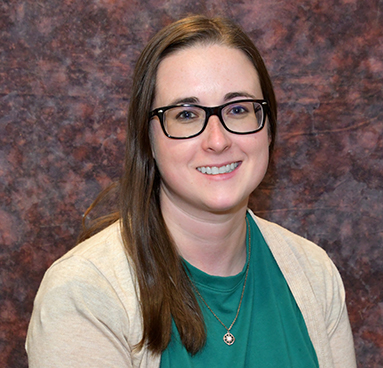 Family Ark gave me trust, belief, and understanding. That right there was another reason I didn't give up. I was not only a client but part of the family at Family Ark. That's what it's all about, FAMILY!
                                  – Home Based Services Client Family Ark
101 Noah's Lane
Jeffersonville, IN 47130
Phone: (812) 288-6800
Fax: (812) 282-8636
Behavioral Health Center Phone:
(812) 284-1760