Who are Foster Parents?
Foster parents are individuals or couples aged 21 or older.  They come from all walks of life, various income levels and careers, different educational background, and are diverse in many ways.  All share a desire to have a positive impact on the life of a child.
Become a Foster Parent
For more information about becoming a foster parent, call (812) 282-8479 or contact mailto:fostercare@thefamilyark.org
If you're an adult with a heart for children, we want to talk with you! Family Ark is looking for foster parents to help children (birth to age 18) who have experienced abuse, neglect or other trauma.
Steps to Become a Licensed Foster Parent
Complete the 'Get Started' form below

Someone from Family Ark will contact you

Attend an Info Session (optional but encouraged)

Complete your Foster Parent Documentation, Training, & Certification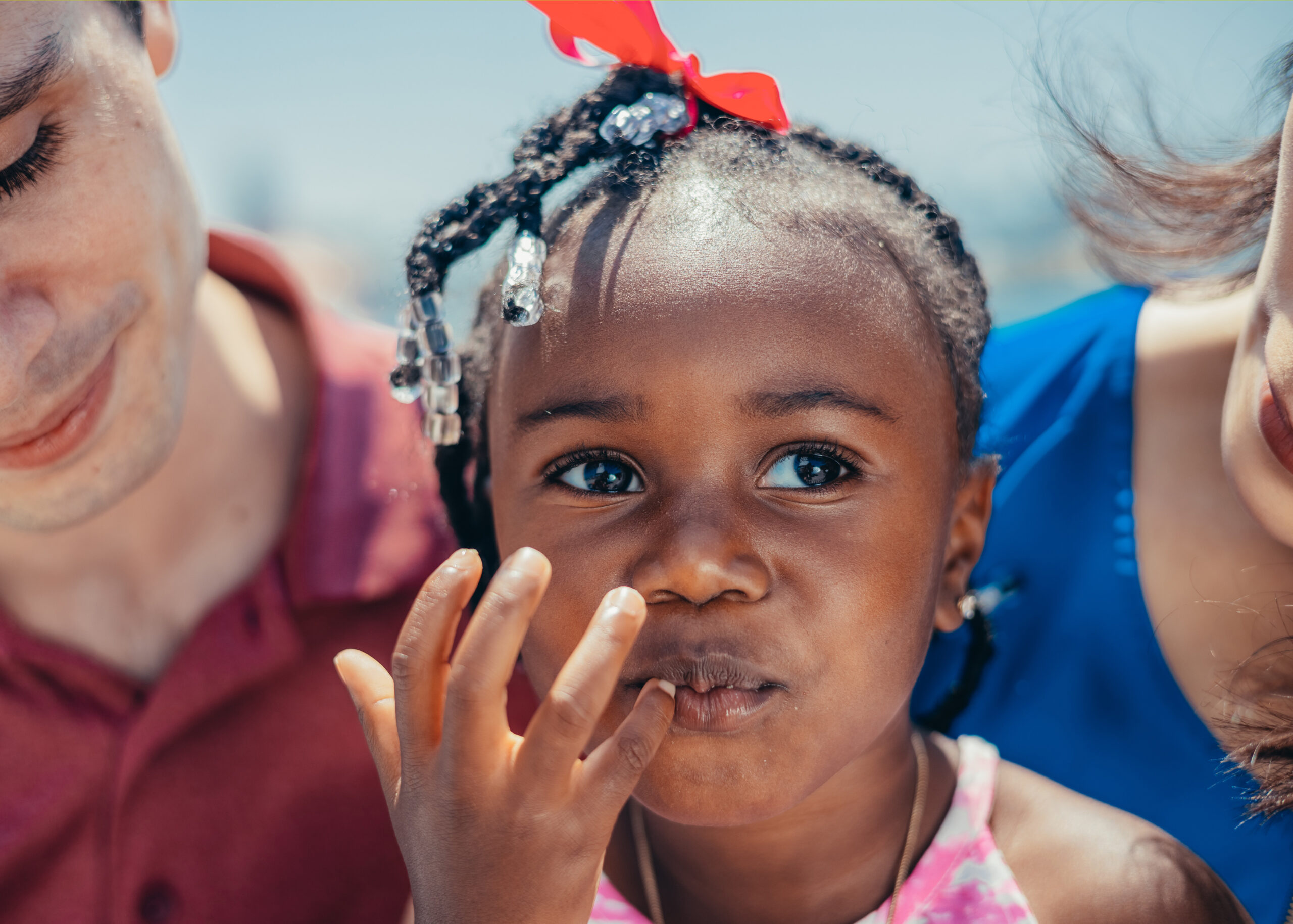 Our Goals
We work together in partnership with our children, referral sources, parents, foster parents, and other community providers to promote positive change in the lives of children and families.
Whenever possible, we will seek to keep the child in the home of his/her biological family while working toward overall improvement within the family system.
When it is necessary to remove a child from the parents' home we will attempt to keep the child in the family's geographical area to facilitate contact and seek reunification as quickly as therapeutically possible.
We will strive to keep admission to our program easy, uncomplicated and at a reasonable cost.
We will continue to assess the changing needs of the community and expand our programming as necessary.
We will remain aware of the profound effect removal from the family can have on a child and let this awareness influence our actions on behalf of the child.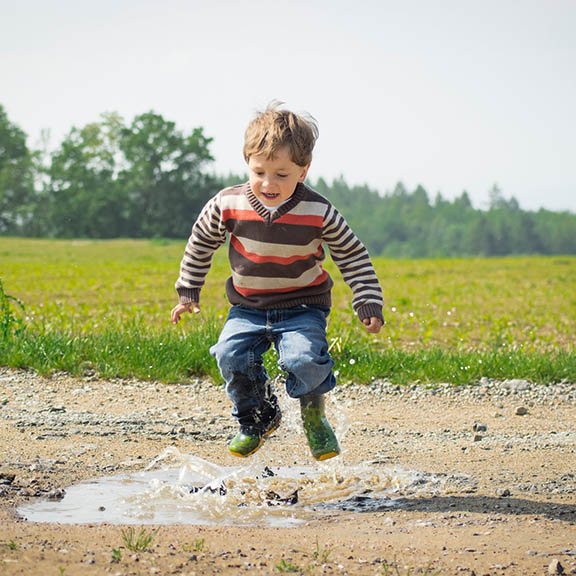 "As long as I can remember, I have always wanted to make a difference in children's lives. I know we make an impact on each child, but the true impact is on our lives. Just like your own children, they will drive you nuts, make you smile, raise your blood pressure, and melt your heart….sometimes all in the same day. Fostering for us is an extended family commitment. Everyone is involved: aunts, uncles, grandparents, and our children. Each new child is another opportunity to extend our family circle."
– Tabitha, Foster Parent Family Ark
101 Noah's Lane
Jeffersonville, IN 47130
Phone: (812) 288-6800
Fax: (812) 282-8636
Behavioral Health Center Phone:
(812) 284-1760