Family Ark – Behavioral Health Center
The Behavioral Health Center (BHC) currently provides the below services to children, adolescents and adults. We are currently accepting new clients.
We serve all individuals regardless of race, color, religion, gender, national origin, age, familial status, gender identity, sexual orientation, language proficiency, disability, veteran status, political affiliations, or beliefs.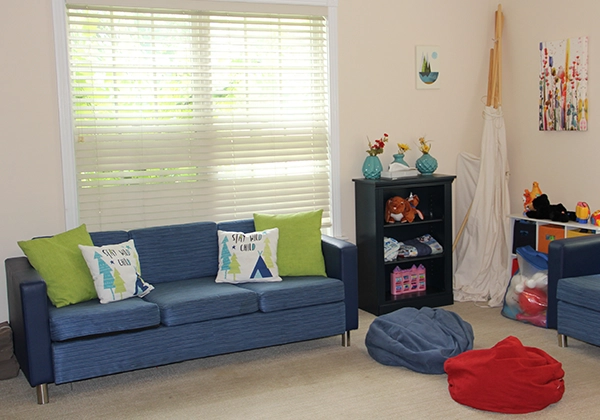 Medication Management: Evaluation and Management
Therapy: Individual, Family, and Group
Substance Abuse Treatment: Individual, Gender-Specific Intensive Outpatient Program (IOP), Recovery Maintenance, and Medication for Addiction Treatment (MAT)
Diagnostic Services: Clinical Assessment, Trauma Assessment, Attachment & Bonding Assessment
Our services are provided by trauma-informed staff utilizing evidence-based practices, such as Motivational Interviewing (MI), Child Parent Psychotherapy (CPP), and Trauma-Focused Cognitive Behavioral Therapy (TF-CBT).  Clinical staff includes a psychiatric nurse practitioner, clinical social workers, mental health therapists, marriage and family therapists, and a clinical addictions counselor. 
Empowering individuals and healing families are our guiding principles.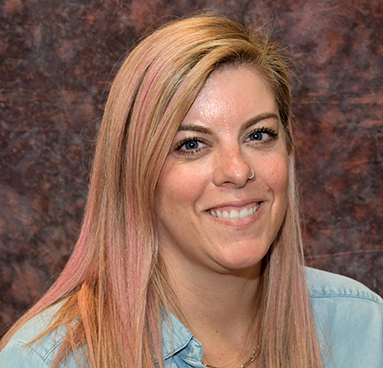 Calle Janson, LCSW
Clinical Director of Outpatient Services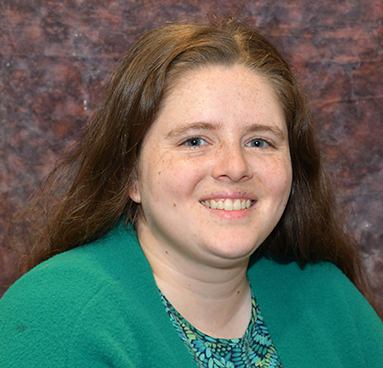 Ilene Armstrong, LMHCA, ATR-P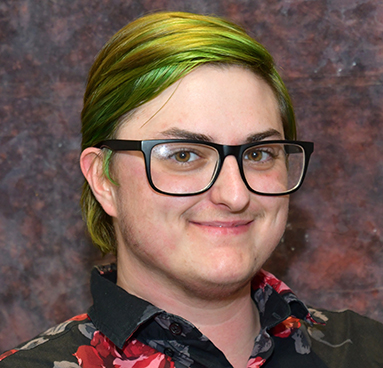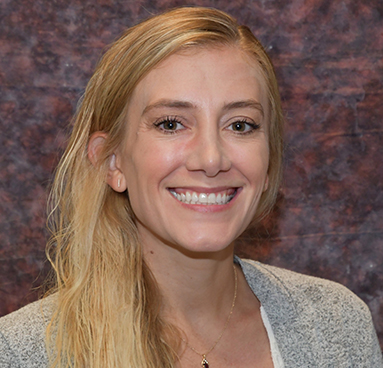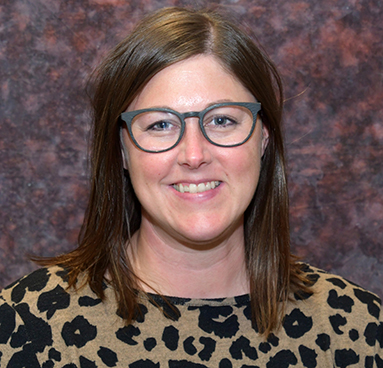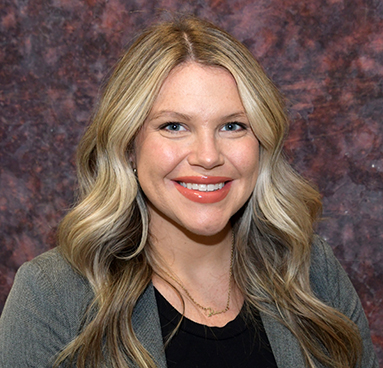 Meagan Petersen, PMHNP-BC
Psychiatric Nurse Practitioner
Payment Options
Indiana Medicaid
Traditional
MDWise, Anthem, MHS, and CareSource
Healthy Indiana Plans (HIP)
Indiana Department of Child Services
Medicare
Juvenile Probation
Anthem Commercial Insurance
Aetna
Humana
CignaUHC Optum
Tricare
The Behavioral Health Center will expand to accept most private insurance carriers and private pay clients. Please look for future announcements.
Contact/Location
Family Ark Behavioral Health Center
101 Noah's Lane, Building 215
Jeffersonville, IN  47130
Appointments / General Information:
(812) 284-1760
All services are provided without regard to race, age, color, religion, sexual orientation, gender, gender identity, disability, national origin, ancestry, or status as a veteran. Family Ark
101 Noah's Lane
Jeffersonville, IN 47130
Phone: (812) 288-6800
Fax: (812) 282-8636
Behavioral Health Center Phone:
(812) 284-1760