Mission
Family Ark provides quality human service programs which promote positive change in the lives of children and families in the communities we serve.
Vision
Strengthening Families to Create a Healthy Community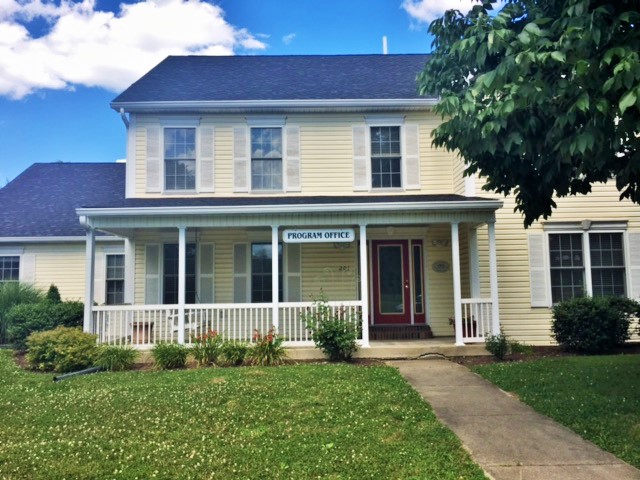 Family Ark
Working collaboratively with the Indiana Department of Children's Services (DCS), Family Ark has provided quality services to children and their families for more than four decades. Family Ark's services include foster care, community based services, and behavioral health services. Through the foster care program, Family Ark partners with caring adults to make positive changes in the lives of children who have experienced neglect, abuse, domestic violence, mental illness, substance abuse or other trauma. Our foster parents provide a nurturing, safe, and stable home environment. Family Ark's home-based program helps to preserve, support and stabilize families in crisis, while helping to create healthy relationships. Our team provides individualized case management and therapeutic services to each family member in the home setting. Family Ark's clinical staff provides behavioral assessments and evaluations to determine the services that best meet client needs. Clinicians also provide specialized services that allow clients to address maladaptive behaviors and past trauma. One of Family Ark's unique features is our beautiful campus that includes natural wetlands, walking paths, a barn, and open play spaces. The expansive campus is a unique part of who we are and is utilized for family events, therapeutic activities, supervised family visitations and community events. To date, Family Ark has delivered services to thousands of clients and remains responsive to the needs of the Southern Indiana community. Family Ark
101 Noah's Lane
Jeffersonville, IN 47130
Phone: (812) 288-6800
Fax: (812) 282-8636
Behavioral Health Center Phone:
(812) 284-1760