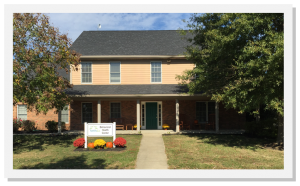 The Family Ark Behavioral Health Center (BHC) offers weekly group counseling session to both current BHC clients and those in need in our community. To see details on current groups, please click their titles below.
All groups are led by licensed and experienced therapist. Family Ark seeks to provide open groups which are safe and an accepting space for all, to address the unique needs of each group.
All Family Ark groups are private and confidential. Each participant must register and complete an initial assessment prior to their first group session.
All groups are held on weeknights in the early evening at the Family Ark Behavioral Health Center located on the Family Ark campus. Please click on each group for specific dates and times.
To schedule registration & initial assessment call or email: 
812-284-1760  
fabhc@thefamilyark.org